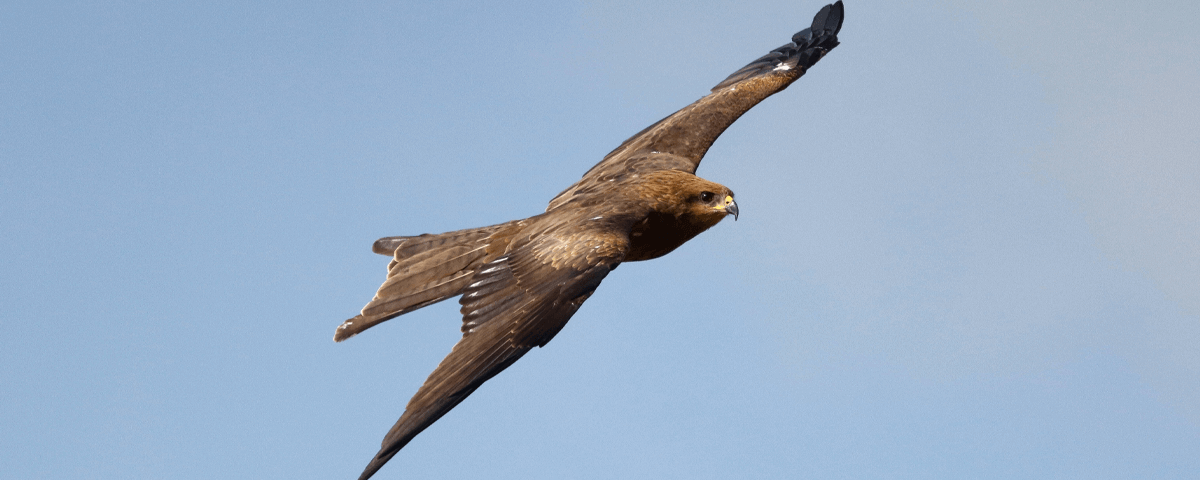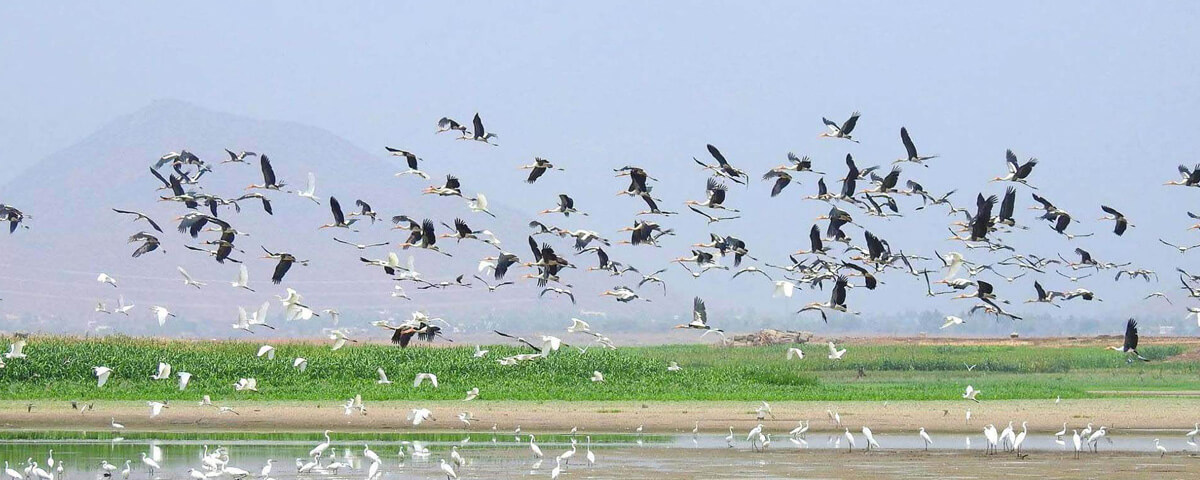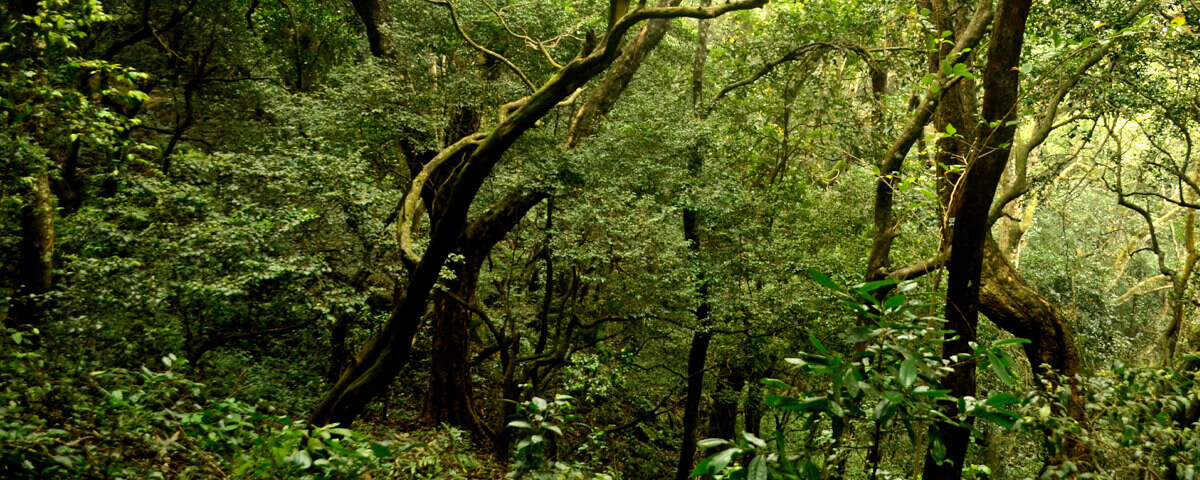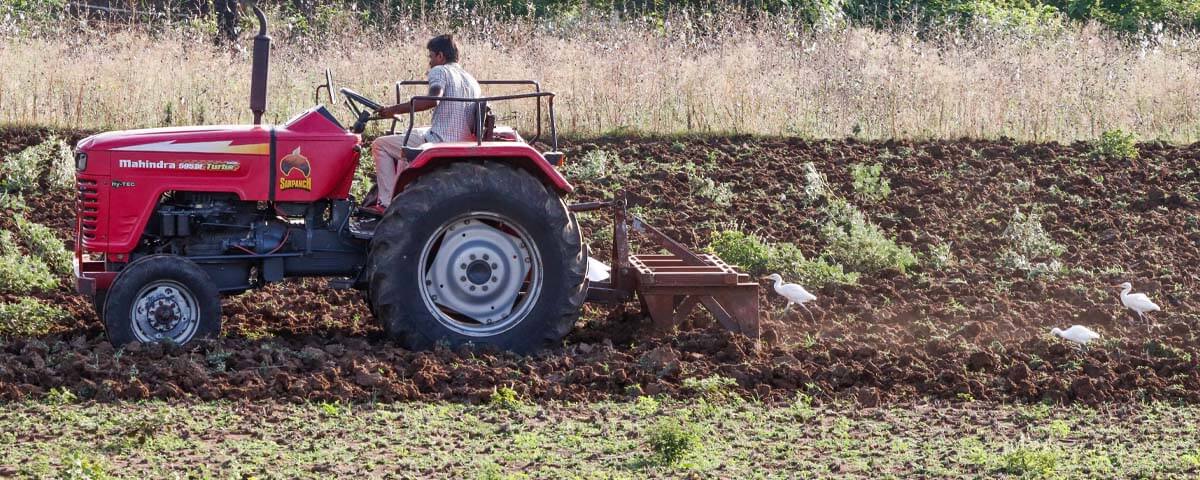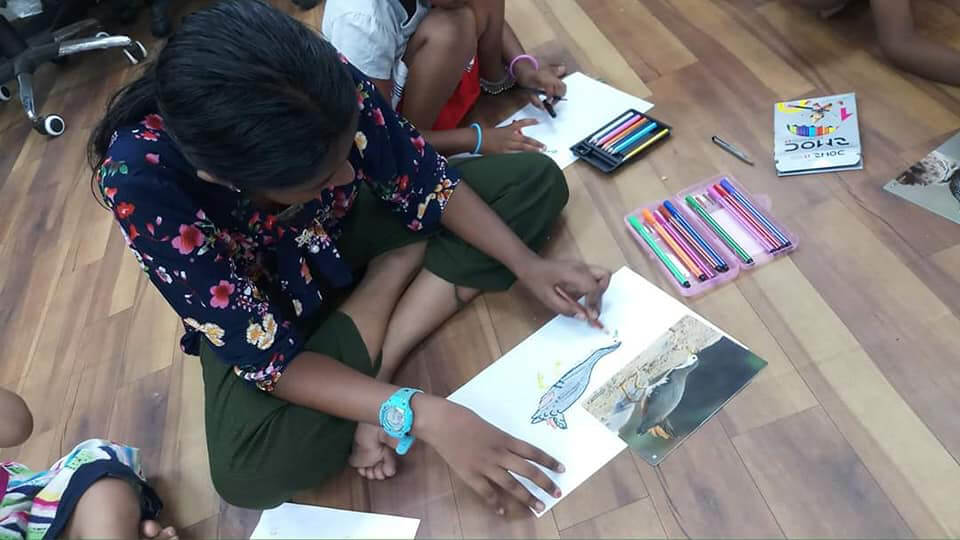 Slide 2
The 2030 Agenda for Sustainable Development, adopted by all United Nations Member States in 2015, provides a shared blueprint for peace and prosperity for people and the planet, now and into the future...
Slide 2
Birds thriving in the cities and towns are rarely looked upon and we hardly realize their services and impacts in our lives. Crows and Kites feed on the organic wastes that we throw and keep the city clean...
Slide 2
Wetlands are the source of water that supports all forms of life. The loss and damage to wetlands and their biodiversity continues to happen due to unprecedented anthropogenic pressures...
Slide 2
The Eastern Ghats is a biodiversity hotspot that contains an extraordinary diversity of species including rare, threatened and endemic species found nowhere else in the world. Despite the richness...
Slide 2
Farmlands, we are discovering, are a habitat that a lot of bird species use. As part of a new and long-term initiative, we will explore ways to improve these "habitats" to safeguard the species which use these habitats...
Slide 2
Outreach and Education is a programme that is closest to our hearts. We help people to cultivate and nurture the connections with nature through birds...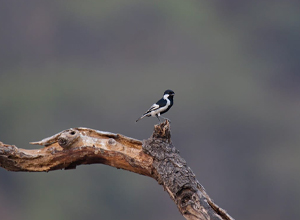 MONITORING OF
WHITE-NAPED TIT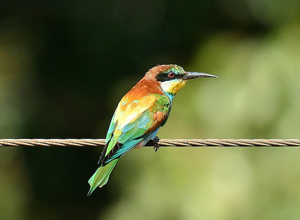 MONITORING OF EUROPEAN BEE-EATER